Values
At Forbes Health Management, we provide exceptional, client-centered rehabilitation consulting services. Our Case Managers help individuals in their recovery after a serious trauma. We bring together the best availible medical and rehabilitation resources in a timely and cost-effective manner.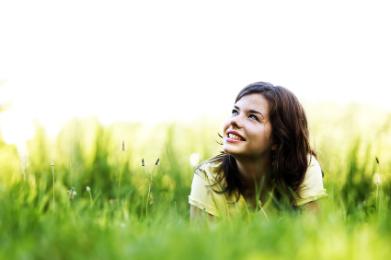 We believe that Professionalism, Respect and Integrity are the essential underpinnings of our approach to client care. We are constantly pursuing excellence for our clients with attention to each important detail.

Our Case Managers have expertise in rehabilitation planning, gained through experience, professional development and education. We participate in local and provincial events, conferences and volunteer work that strengthens our connection to the community.
Contact: (905) 531-5739